For those whose childhood was spent part in buying candies out of your school gates, you probably had shelled out a dime for the famed pick-and-lick tamarind rolled in white sugar packed in orange water cellophane, have you? That 'sampalok' candy is just few of the sweet icons of my childhood that have lived until this very day.
But I guess its going to change for convenience sake, I'm loving this sweetie/hottie, I found this at Victoria Dept. Store here in Davao but they're probably all over. It's sweet, chewy and has this spicy bite, it's not messy, no worries of being yelled at by mom for leaving the wrapper in your bed, no sleeping with little red armies too, hehehe love it as a brain tonic while thinking of what to type next … this small canister is only P37.
Sharing this post with Velvet Dreams 82/366 BPC.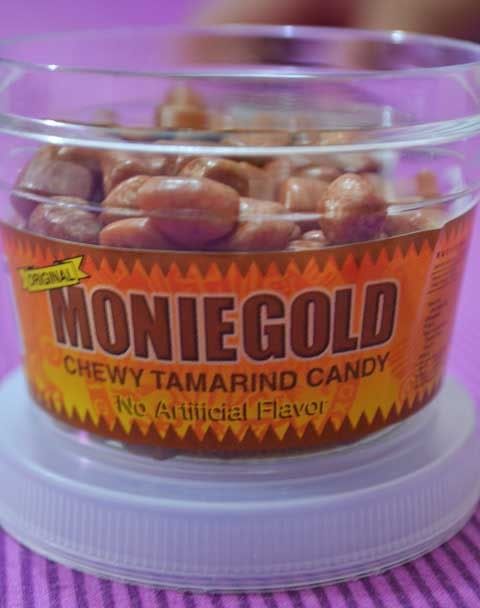 Tagged: candies